absorbent laminates for
diagnostic and infectious material transport
Super absorbing performance for hazardous materials.
Gelok Superabsorbent Laminates for Diagnostic and Infectious Substance Transport utilize superabsorbent polymers that absorb many times their weight in aqueous liquids and locks them in with high holding capacity. Because liquids are locked physically by hydrogen bonding they will not be released, making the Gelok material excellent for use in the shipping of infectious and dangerous substances. 
features > benefits
Gelok superabsorbent laminates are ultra thin while being extremely absorbent, therefore requiring less absorbent media. This can reduce associated shipping costs by utilizing smaller and less bulky containers, making Gelok a cost effective solution for the shipping of infectious and other dangerous substances.
sizes & absorbencies
Rolls:
52″ to 1.5″ (1210 to 38 mm) slit widths available
28″ OD rolls with 3″ cores
Sheets:
Absorbency:
100 to 1500 g/sq ft absorbency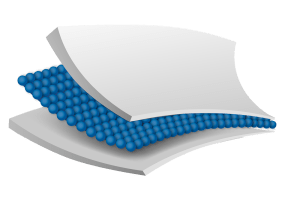 Any industry. Any application. Gelok absorbent laminates provide a turnkey solution or work as part of your custom capture, contain and control system.
hazardous materials applications
Biohazard bags
Pneumatic tube transport
Medical packaging kits
Infectious substance shipping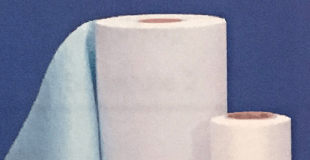 Gelok 5040-72 S/S
Pad Construction / Description
An ultrathin laminate with relatively light loading of super absorbent polymer for packages with small amounts of liquid
Absorbency Rating
Typical absorption level of circa 2,500 grams per square meter of 0.9% saline solution
Gelok 11040-72 A/A
Pad Construction / Description
A medium absorbency laminate constructed with two layers of airlaid cellulose for additional padding and absorbency
Absorbency Rating
A medium absorbency laminate with a capacity of circa 5,500 grams per square meter of 0.9% saline solution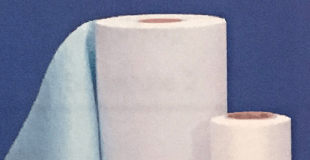 Gelok 20040-76 S/S/S
Pad Construction / Description
A special double layer laminate with an extra high loading of super absorbent polymer for bio-hazard packages containing high levels of liquid
Absorbency Rating
A high absorbency laminate with a capacity for circa 10,000 grams per square meter of 0.9% saline solution
services for superior fluid capture, contain & control solutions
Customized Converters
• Pilot machine testing
• Research and development
• Experienced engineering/chemical staff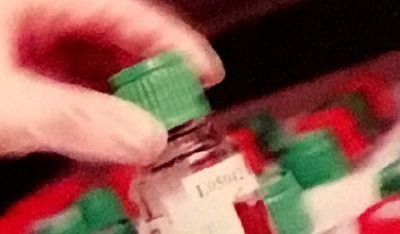 Technical Services
• Superabsorbent product design
• Equipment/system design
• Fully equipped laboratory
• Training and education (products and systems)
• Custom services as required
Materials Testing
• Tensile strength
• Absorption rates
• Fluid retention
• Other testing as required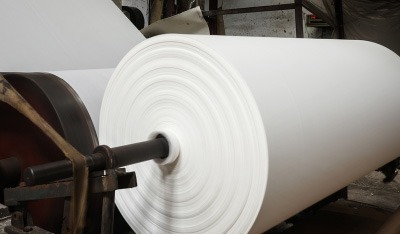 Rewinding/Slitting
• Widths from 1-1/2″ (38 mm) to 52″ (1321 mm)
• Untrimmed master roll at 54″ (1370 mm) or 50″ (1270 mm)
• 3″ (75 mm) OD core
• Standard OD 28″ (711 mm)