absorbent laminates for
industrial
Super absorbing performance for industrial applications.
Gelok super absorbent liners can be used in a wide range of industrial applications for absorption of hazardous, non-hazardous, contaminated and other regulated wastes. The laminates will retain large volumes of condensate and aqueous liquid in radioactive waste and hazardous waste containers.
The laminates are constructed with strong polyester fabric layers bonded with a high performance polyolefin adhesive, thereby preventing tearing and delamination when dry. All materials are non-biodegradable.
features > benefits
Gelok absorbent liners are ultra thin and can therefore easily conform to various truck, trailer or pipe geometries. All materials are non-biodegradable and have a high absorbency thereby preventing leakage and complying with transport regulations. Additionally, Gelok laminates have been freeze-thaw tested giving surety of performance in harsh conditions.
sizes & absorbencies
Laminates for absorption of hazardous wastes can be tailor-made to suit specific applications with absorbencies up to 7,500 grams per meter squared of 0.9% saline solution. Rolls can be up to 52″ wide and lengths as required.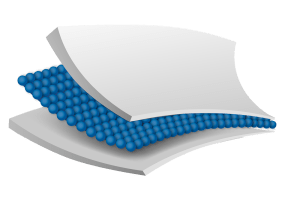 Any industry. Any application. Gelok absorbent laminates provide a turnkey solution or work as part of your custom capture, contain and control system.
Absorption of nuclear condensate
Hazardous waste absorption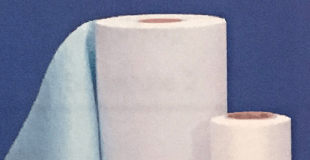 Gelok 7087-70 N/N
Pad Construction / Description
A typical low to medium absorption laminate constructed from a polyester non-woven and high performance adhesive
Absorbency Rating
Typical absorbency of circa 3,500 grams per square meter of 0.9% saline solution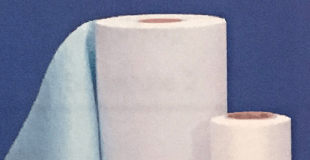 Gelok 12087-70 N/N
Pad Construction / Description
A medium absorbency non-woven laminate, offering excellent retention and tear resistance
Absorbency Rating
Typical absorbency of circa 6,000 grams per square meter of 0.9% saline solution
services for superior fluid capture, contain & control solutions
Customized Converters
• Pilot machine testing
• Research and development
• Experienced engineering/chemical staff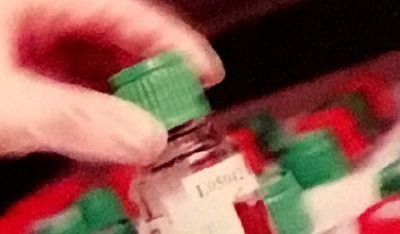 Technical Services
• Superabsorbent product design
• Equipment/system design
• Fully equipped laboratory
• Training and education (products and systems)
• Custom services as required
Materials Testing
• Tensile strength
• Absorption rates
• Fluid retention
• Other testing as required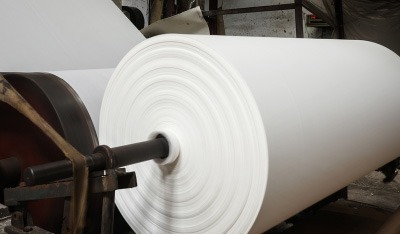 Rewinding/Slitting
• Widths from 1-1/2″ (38 mm) to 52″ (1321 mm)
• Untrimmed master roll at 54″ (1370 mm) or 50″ (1270 mm)
• 3″ (75 mm) OD core
• Standard OD 28″ (711 mm)