TotalCore Airlaids for
Fruit Packaging
Absorbent TotalCore airlaid for fruit tray pads are made with all-natural cellulose fibers and tissues, making them a safe choice for packaging all kinds of soft fruit. The airlaid cores can be custom made with a wide range of thicknesses to suit the specific type of soft berries that need protection and some absorbency.
Features & Benefits
Clean looking packages are more appealing
Customized thickness to reduce bruising and shipping damage
TotalCore airlaids readily adapt to existing converting methods to produce the final pad
Sizes
36″ to 1.5″ (910 mm to 38 mm) slit widths available
3″ or 6″ reel cores
Absorbencies & Thickness
Can be customized as required
Other Applications
Meat tray liners
Refrigerator liners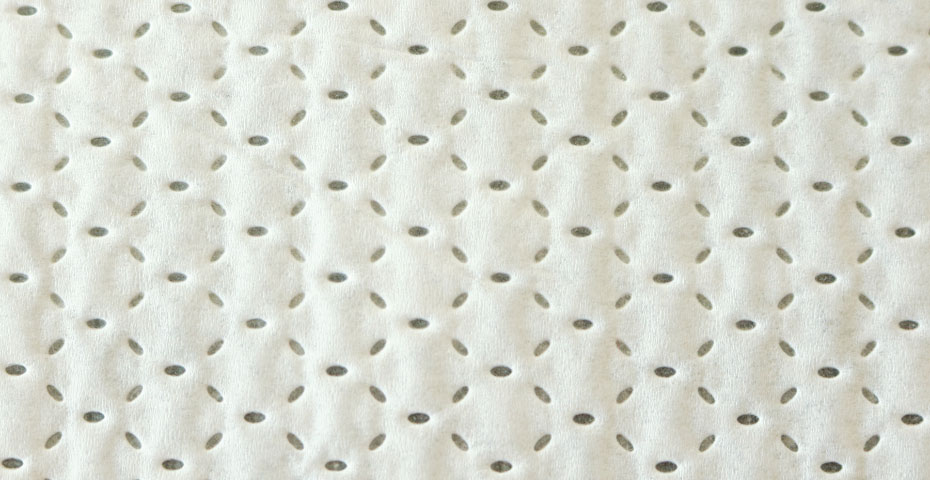 TotalCore 0000-70-127 S/S
Pad Construction / Description
A very low absorbency, ultra-light weight airlaid for fruit pads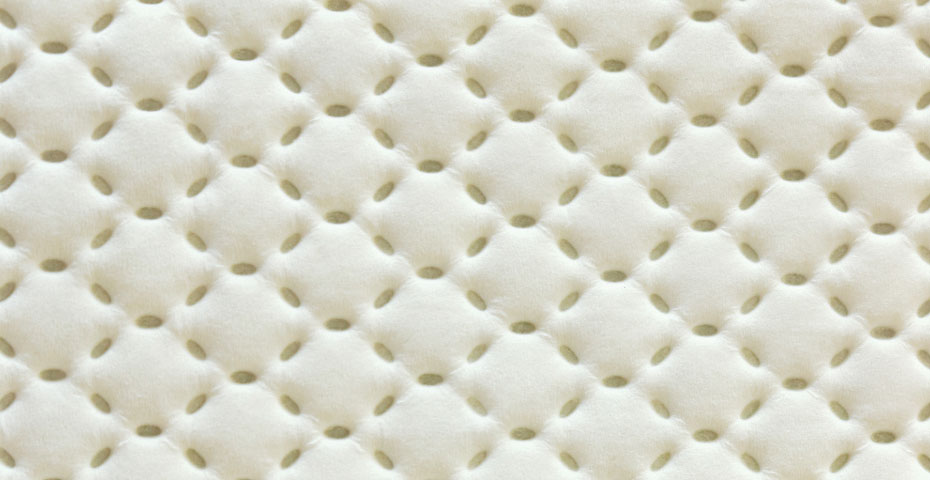 TotalCore 0000-150-127 S/S
Pad Construction / Description
A medium absorbency, thicker airlaid that can be used with very soft fruit.
Gelok International Services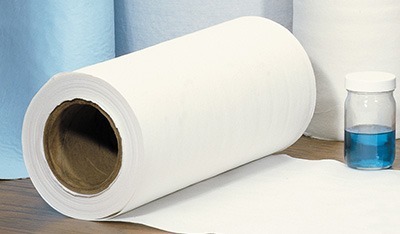 Customized Converters
Pilot machine testing
Research and development
Experienced engineering/chemical staff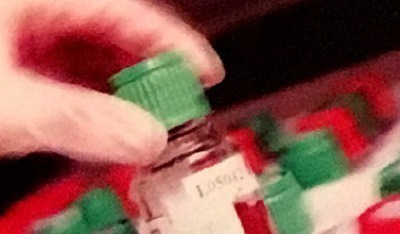 Technical Services
Superabsorbent product design
Equipment/system design
Fully equipped laboratory
Training and education (products and systems)
Custom services as required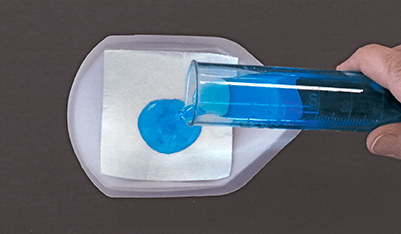 Materials Testing
Tensile strength
Absorption rates
Fluid retention
Other testing as required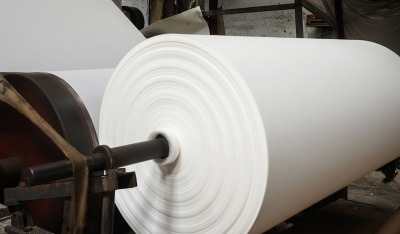 TotalCore Airlaid Slitting
36" to 1.5" (910 to 38 mm) slit widths available
Up to 60" OD rolls with 3″ or 6″ cores