contact us
Gelok International appreciates your interest in our superabsorbent laminates and composites, and we look forward to discussing your opportunities for integrating Gelok absorbent laminates in your products and processes.
Please fill out the form below, and we will contact you with additional information related to your industry and any specific questions.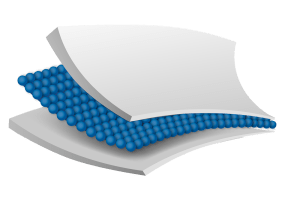 Gelok laminates consist of superabsorbent polymer granules (Sodium Polyacrylate) bonded between sheets of cellulose or non-woven material. The degree of absorbency is determined by the amount of polymer used in the laminate and the substrate performance characteristics can be enhanced by the use of alternative materials with a wide range of basis weights.
services for superior fluid capture, contain & control solutions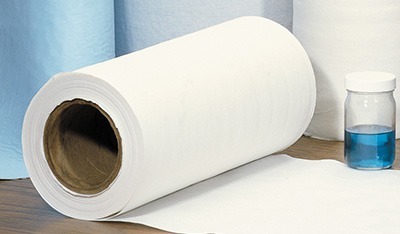 Customized Converters
Pilot machine testing
Research and development
Experienced engineering/chemical staff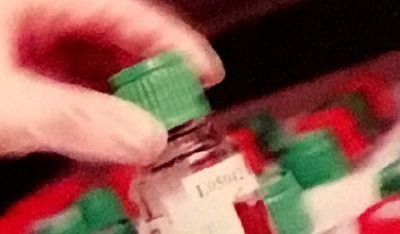 Technical Services
Superabsorbent product design
Equipment/system design
Fully equipped laboratory
Training and education (products and systems)
Custom services as required
Materials Testing
Tensile strength
Absorption rates
Fluid retention
Other testing as required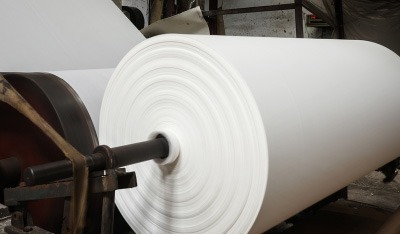 TotalCore Rewinding/Slitting
36" to 1.5" (910 to 38 mm) slit widths available
Up to 60" OD rolls with 3″ or 6″ cores